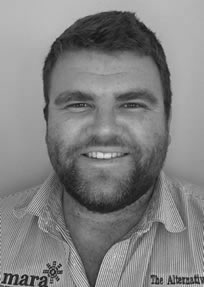 Ross Larsson
Owner & Managing Director
Mallanganee local, Ross Larsson started Mara Global Foods in 2009. He brings 25 years of grain experience and 15 years' milling experience to the business. Ross has a background in benchmarking and business development and has worked across numerous industries. Ross has a Bachelor of Business (Agribusiness) from the University of Queensland and is heavily involved in all levels of management and process.
Ross comes from a local 5th generation cropping and livestock family and is proud of his Northern Rivers heritage.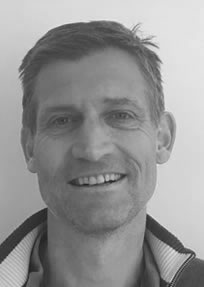 Berend Lockefeer
Chief Financial Officer (CFO)
Berend started with Mara Global Foods in 2008 and oversees the banking, finance and strategy component of the business in conjunction with senior management. Berend is originally from the Netherlands and has a master's in economics and is a certified financial analyst.
He brings a vast array of experience from many industries and plays a key role in business development and financial governance.